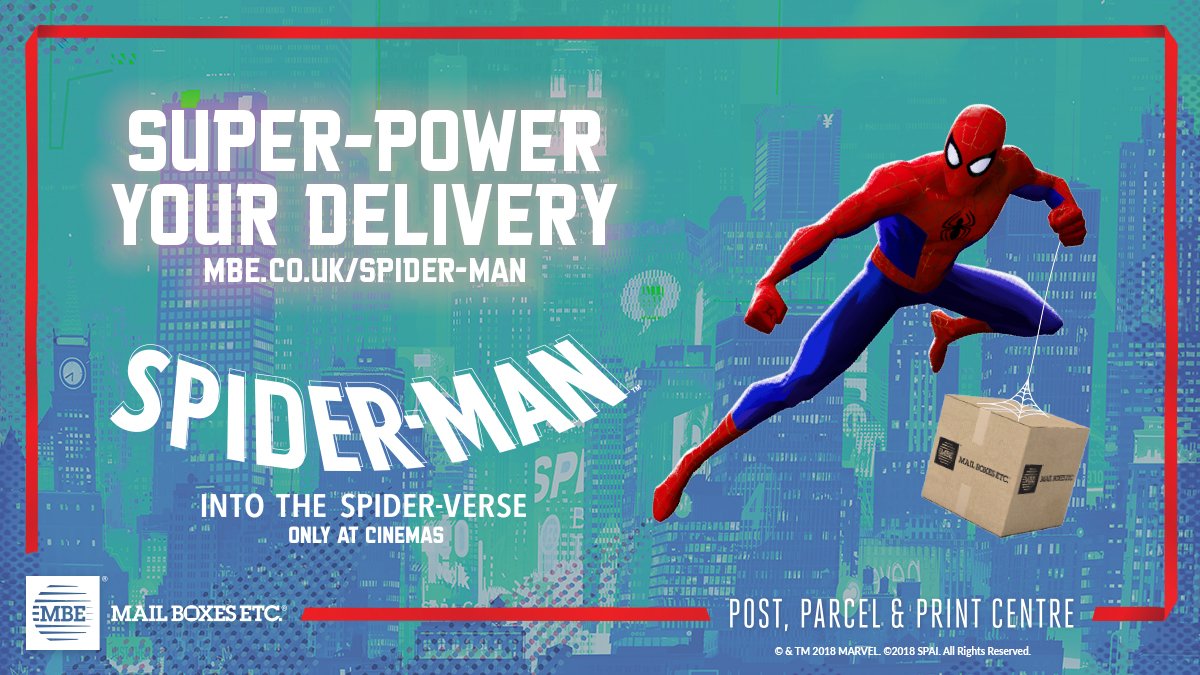 As brands across the world gear up to Christmas with marketing campaigns drawing on the classic themes and motifs of Christmas, some have taken another route: using film to help them stand out from the crowd in Q4.
Film partnerships provide brands with the opportunity to tap into emotions and resonate with consumers in a way that other brand activations can't manage. Here's some current examples:
Mary Poppins Returns
Over 50 years after the release of the much-loved original, Emily Blunt stars as the eponymous magical nanny. Disney have partnered with a variety of brands ahead of the release of the film on 21st December:
Yoox: in a highly saturated market, online fashion retailer Yoox have partnered with the film to build brand exposure and stand apart from the crowd. The promotion includes a limited edition accessories collection as well as an advert depicting a family channelling their inner Mary Poppins and getting into the Christmas gifting spirit.
Hunter: the quintessentially British wellington boot brand Hunter saw an opportunity with the London-based film to create a promotion centred around a limited edition collection of wellies and accessories, at a time of year when wellies are most certainly necessary.
Bumblebee
The Transformers spin-off movie releasing on Boxing day provides brands with the opportunity to rev up their Christmas campaign:
Turo: at a time of year when Chris Rea's 'Driving home for Christmas' is on constant radio play, disruptive US car rental service Turo have partnered with Bumblebee for an emotive TV ad encouraging consumers to 'Uncover the magic hiding under the hood this holiday season'.
Spider-Man: Into the Spider-Verse
The subversive animation from Sony provides a platform for brand partners to create campaigns with a new breed of Spider-property around its December cinema release:
Mail Boxes Etc.: Christmas time would inevitably be the busiest time of year for a brand that is primarily a delivery service. However, by theming store windows with film character cut-outs and the chance to win a trip to NYC, MBE used the IP to stand out from competitors with the campaign headline 'Super-power your delivery'.